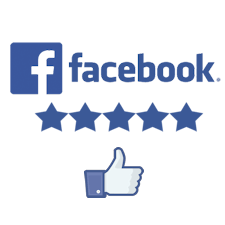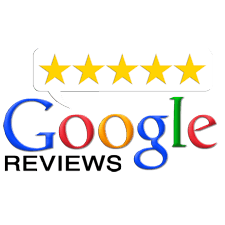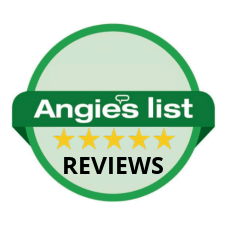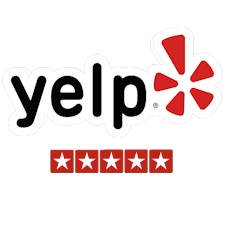 We are incredibly proud that the New Jersey Better Business Bureau, Angie's List, Yelp, Facebook, and Google Reviews recognize A & H Electricians as one of the top electrical contractors in Union County and Morris County, New Jersey with over 60 5-star reviews.
Below are just several of our reviews:
Reviews
A & H Electricians

–
Rated 5/5 based on over 60 customer reviews
.
So Refreshing, a Straightforward, Honest Approach
Best electricians that I have ever hired! Liam and his partner are both extremely knowledgeable, reliable, punctual, and hard-working. They are simply good, honest, local people doing great work for Cranford and the surrounding area. they do big jobs, small jobs and everything in between. Prices are competitive but most importantly they are trustworthy, credible and stand behind their work. I highly recommend A&H to anyone who needs a solid electrician!

Trevor Deal, Homeowner
Westfield, NJ 07091 (Google Review)

IN A&H WE TRUST!
"Hurricane Irene had our business completely underwater. A&H Electricians replaced our electric panels, rewired the entire build and installed new lighting. We were up in running in several weeks. AMAZING JOB! THANK YOU!

Barry L, Owner, Kilkenny House
Cranford, NJ 07033 (Facebook Review)

Best Electricians
Liam is my electrician. I enjoy working with him and the A & H crew because they are incredibly professional and helpful. Plus, they came right out to our house when I called him. Liam really helped me design my lighting and upgrade my electrical panel. He also got the electricity and phone working after it was damaged by Hurricane Sandy.

John B., Homeowner
Cranford, NJ 07016 (Angie's List Review)

Fan-tastic!
Liam at A&H was fantastic. From the time he came to see what we needed done, to sending the estimate, scheduling and completing the work, it was timely and efficient. Liam is friendly and knowledgeable and will be the only electrician we call again!

Julie T., Homeowner
Cranford, NJ 07016 (Yelp Review)

Brilliant!
A & H re-wired both my homes, one in Upstate New York, and one in Kenilworth, New Jersey. Brilliant work. Highly professional. Would hire again!

Sean Xavier, Homeowner
Kenilworth, NJ 07033 (Facebook Review)

So Flexible!
Great job. Thank you so much for responding quickly and doing a great job. Your representative arrived early and took care of everything quickly. I really appreciate that you fit me into your schedule right away. All the best to you.

Judy Lannin Panagakos, Homeowner
Chatham, NJ 07928 (Google Review)

Brilliant Electrical Contractors!
Amazing electrical contractors and such nice guys to work with. Loved all the work they have done to date.

Ellen Basil, Homeowner
Madison, NJ 07940 (Facebook Review)

Great Collaborators!
Liam and the team at A and H were the electrical contractors when we built our house originally and were great collaborators in achieving the design we wanted. We recently had them back to install new lights and smart switches. We were really pleased with the estimate and the final product. I would not hesitate to recommend them.

Paul McCormac, Homeowner
Scotch Plains, NJ 07076 (Google Review)

Need a Professional Electrician?
Give us a call today at 908-272-7909 or email and find out how the electrical experts at A&H Electricians will brighten your future.