Do You Need an Electrical Panel Installed?
Commercial and Residential
High Quality Service Every Time!
For over two decades, A&H electricians have specialized in electric panel installation and repair. First, we evaluate your home's or business's current and future electrical needs. Next, we present options with associated costs to help you determine the best course of action.
We understand that your entire property relies on your electrical panel- it's time your panel relies on A & H.
New Jersey's #1 Electrical Panel Upgrade & Installation



Check Out Our 60+ 5-Star Reviews
on BBB, Angie's List, Google, & Facebook

Electrical Panel Upgrade
Safety First
If your circuit breaker panel needs to carry more power to your home, or it is impaired or outdated, it may be time for an electric panel upgrade. Overheating can cause electric panels to burn, permanently damaging them. Loose conductors can cause the main lugs of panels to become overextended and burn out. Even more, panels can become eroded from the environment or corrosive surroundings.
Electric Panel Installation
Minimizing Downtime
If you're starting from scratch, our comprehensive electrical panel installation services simplify the process and minimize disruption to your property. Our goal is to get your electrical panel wiring up and running as quickly and efficiently as possible. With the highest quality products, our circuit breaker installation is sure to endure. We'll remove the existing panel and supply the necessary parts for the new one. Most importantly, we'll ensure that it's working safely so that you don't have to be burdened by the uncertainty of a faulty unit.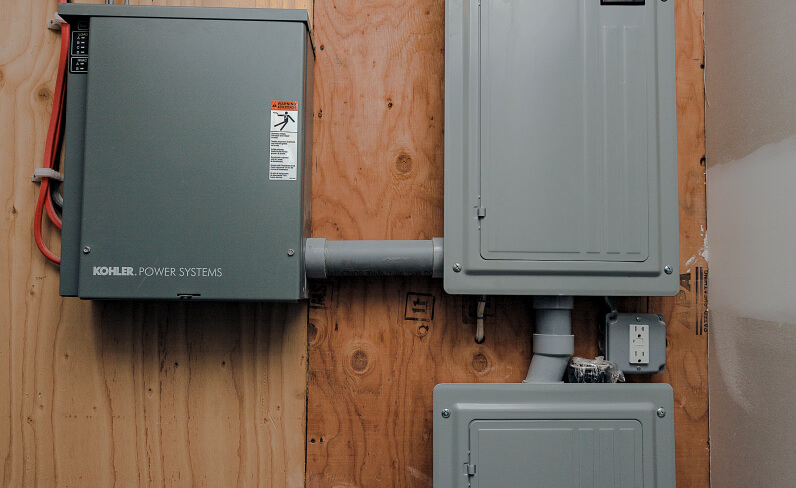 RELIABLE & AFFORDABLE!

"A & H electrical panel contractors were professional, timely, thorough, and priced competitively! Liam and Mike not only simplified the selection process, but the installation was done precisely to the proposed schedule to minimize down time. My whole family thanks you!"

John Olsen
Westfield, NJ 07091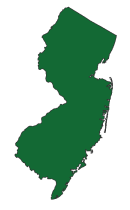 NJ's Electrical Panel Installers
Serving Union, Somerset, and Morris Counties
Homeowners and businesses throughout New Jersey, including Short Hills, Westfield, Chatham, Summit, Fanwood, Madison, Bedminster, Warren, and Long Hill, rely on the professional expertise of A & H Electricians for a wide array of electrical panel installations and upgrades.
A & H Electricians services the following New Jersey towns and their surrounding areas:
Basking Ridge
Bedminster
Berkeley Heights
Chatham
Long Hill
Madison
Millburn
New Providence
Roselle Park
Short Hills
Springfield
Summit
Warren
Electrical Panel Consultation & Estimate
Whether you're looking to replace a circuit breaker or install a new electric service panel, our expert electricians are here to help. We stand by each and every project, regardless of the scope. This dedication, paired with our reliable service, makes A&H the perfect choice for an affordable electrical service panel. Give Union County's go-to electrical panel specialists a call at 908-272-7909 or email for a FREE consultation and estimate.